The Last Blog In Oregon 2006
last sunday the weather was overcast and even rained for a short while. well not today! i arrived in Ashland around 2:30p and took the opportunity to walk around town and take some pictures.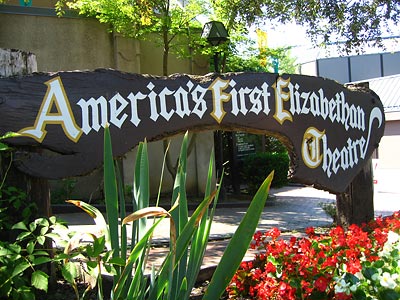 there are plenty of flowers around the box office courtyard and you'll be able to see them when i post the entire gallery of my trip. i also found some interesting sculptures around town. since i'm going to be leaving after the show tonight, i attempted to sleep in my car a little bit after my photo session in the lower level of the public parking structure. i think i barely went out of consciousness when the heat woke me up. although it wasn't that hot, there wasn't any breeze going through the garage so i opted to leave and find shaded parking in the open. shortly after driving around i found a nice quiet place next to a cementary, screened down my windows and opened up the moonroof.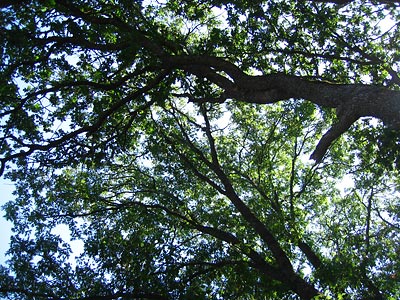 after i laid the seat down this was the view i saw through the roof and thought it was picture worthy.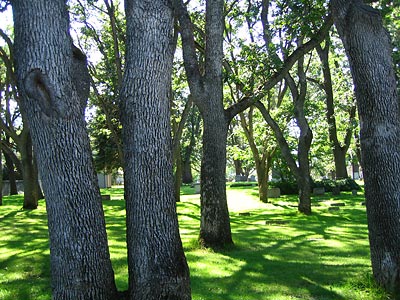 so was the view through the passenger-side window. i just love the texture. anyways, try as i might to catch some sleep it was unattainable. so i went to the next obvious choice to get out of heat… the public library. they have wireless internet here so i found a compfy chair facing a floor-to-ceiling window with a beautiful view of the hills on the opposite side of the valley and blogged this entry. its about 5:44p right now so before i leave i think i'll watch a downloaded video from DLTV and then grab something to eat before the play The Two Gentlemen of Verona.