The Votes Are In: Birthdays Are Fun, Part I
last weekend was a busy weekend filled with family birthday celebrations which involved my mom and i driving all the way to southern California and back. since my family's other house is situated between there and Milpitas, it served as an overnight rest stop for us last Friday so the journey wasn't so bad. now along with my dad, we left Springville Saturday afternoon and arrived in Rowland Heights where we celebrated my uncle's birthday.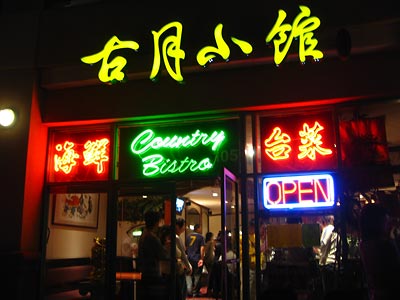 the Chinese restaurant's name is "Old Moon" – something, something… so why its English name is "Country Bistro" i have no idea. doesn't "Country Bistro" have a rustic Italian feel to it? this restaurant was anything but rustic or Italian… something was definitely lost in translation.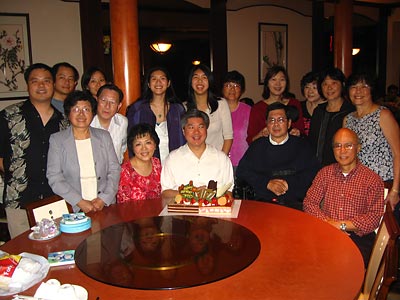 it has been quite sometime since our family got together. i have some cousins that couldn't make it this evening and my cousin Jessica could only make it this evening. so it was definitely nice to get to hang out over dinner.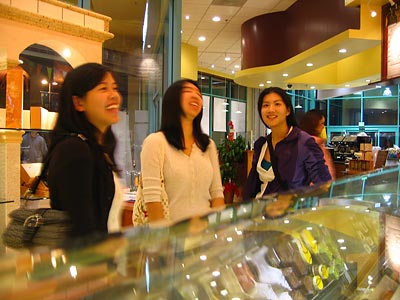 the birthday cake was purchased a few doors down from the restaurant so Liza, my two cousins Carissa and Jessica and i went to check out some of the other yummy desserts that the bakery offered. unfortunately none of the pictures i took of them turned out. i wanted to take my time however the bakery attendants kept asking me if i wanted to order something so in my mind i did a 😛 and said forget it and left when Jessica picked up some of the deliciousness.