we had about a 7.5 hour lay-over in Kuala Lumpur so Malaysia Airlines paid for a hotel room and lunch while we waited for our next flight to Chennai, India (MAA).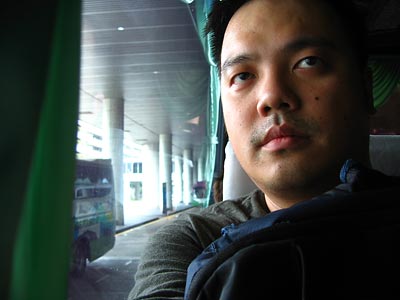 as we left the airport the humidity didn't waste any time to reintroduce itself to me. thankfully, i'm on the bus with air conditioning and a glass that separated me from the moisture.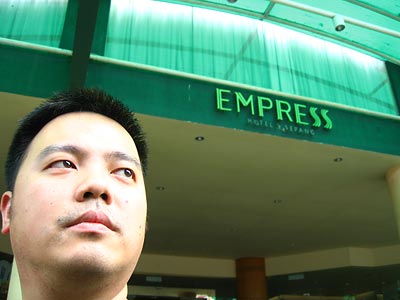 unfortunately the pleasantness of air conditioning was short-lived. although the hotel was farther from the airport than my dad and i assumed, i wasn't quite ready to immerse myself in Malaysian atmosphere. that's okay… the air conditioned hotel is right behind me and soon i will refresh myself as i shower off the travel grime.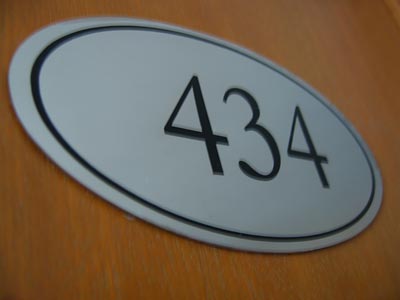 our room number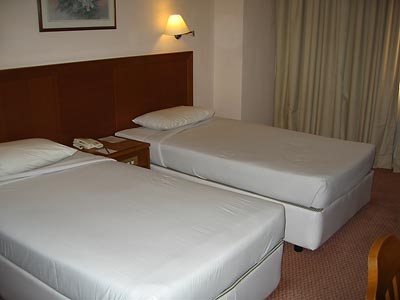 our room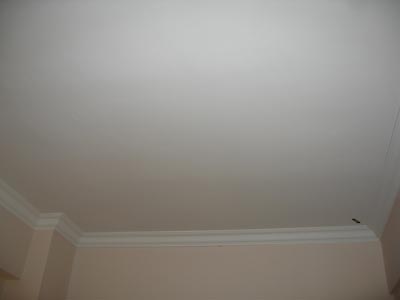 on our previous trip to Malaysia our hotel had mold growing on the… moulding. but we are quite impressed…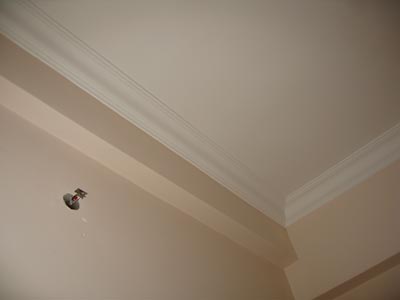 …that this hotel, specifically our hotel room, was mold-free.
remember i had mentioned that Malaysian Airlines not only paid for a hotel room but paid for lunch? you know what that means? food pictures! oh yeah… we sat next to a floor-to-ceiling windows so i had plenty of light to make the food look extra yummy.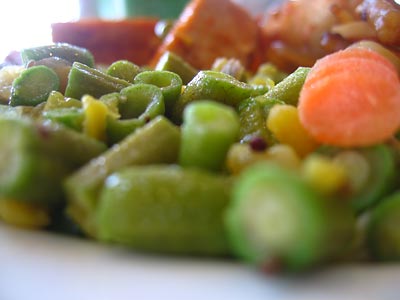 string beans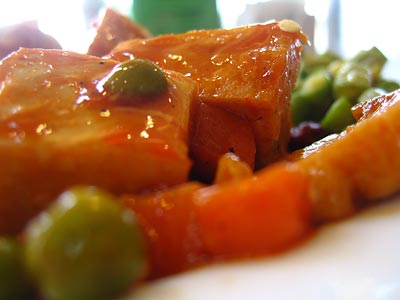 spicy tofu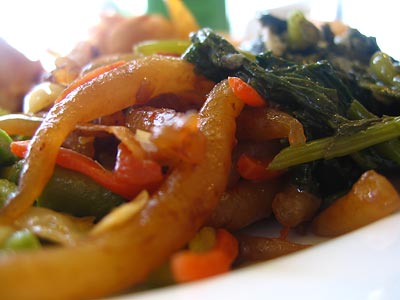 noodles and spinach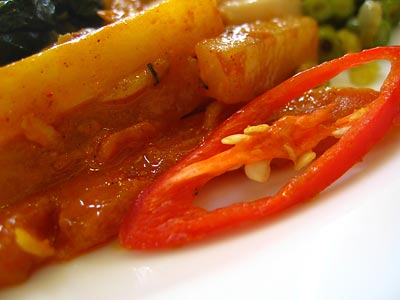 chili!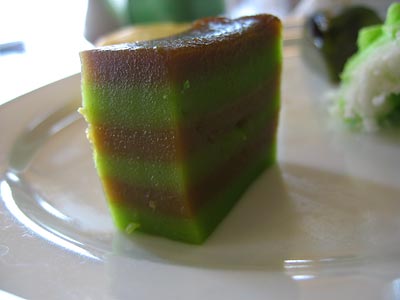 dessert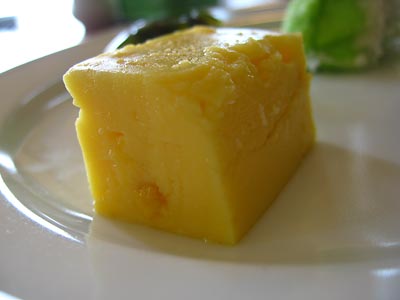 dessert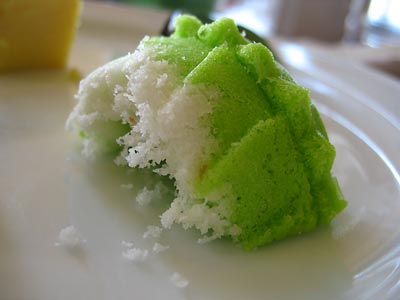 pandan and coconut dessert-thing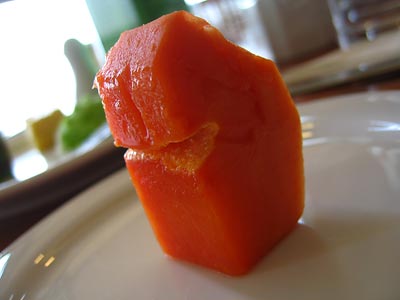 papaya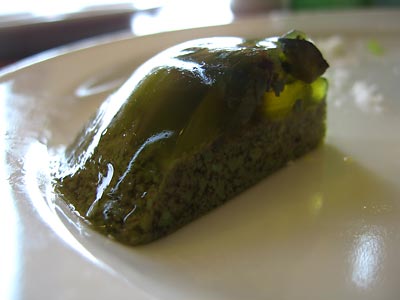 pandan dessert-thing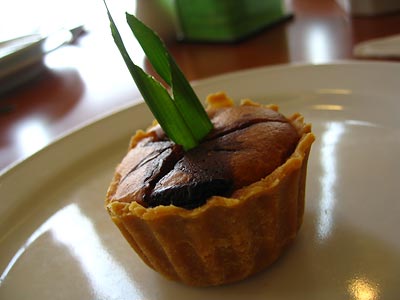 dessert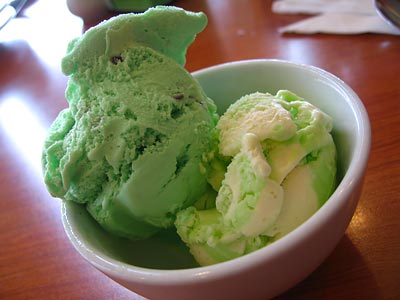 pandan and lime vanilla ice cream
after lunch we took our refreshing and relaxing showers. and by the time both of us were done, there wasn't much time to sleep so we just got ready to head back out to the bus to be shuttled back to the airport. while my dad was checking out of the hotel, i wanted to use the computers in the lobby to e-mail my mom but when i logged in there was no connection out. the hotel person told me that perhaps the servers were down. obviously. here's a ceiling picture of the departure terminal at Kuala Lumpur International Airport (KLIA). it's quite different.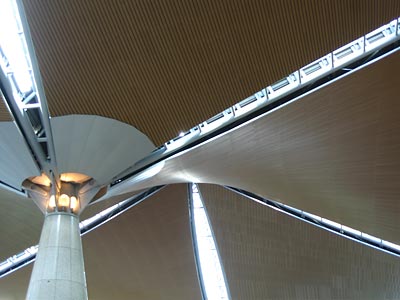 my dad and i were one of the first people at our gate and were delighted to find lounge chairs at the waiting area. well… they are actually outside of the gate area. you know… before you enter the waiting area inside the gate.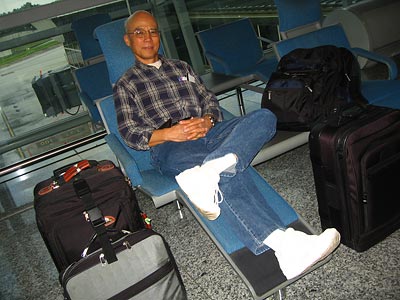 my dad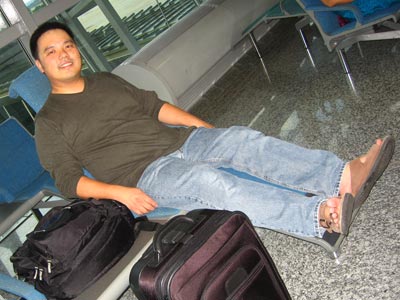 me
we thought that these would be comfortable enough to catch some z's before the gate opened and they were. however, KLIA has these bells that ring off right before they make an annoucement. and they seemed to make an announcement every five minutes. so if you're able to sleep with bells going off every five minutes, these chairs would be great for you. actually they're great for just sitting as well but there was no sleep to be had.